A catalyst to your cadet's well-rounded personality
The Ultimate Lifelong Learning
Experience
OUR FACILITIES
A catalyst to your cadet's well-rounded personality
The Ultimate Lifelong Learning
Experience
A catalyst to your child's well-rounded personality
The Ultimate Lifelong Learning
Experience
OUR FACILITIES
A catalyst to your child's well-rounded personality
The Ultimate Lifelong Learning Experience
Welcome to Excellence & Heritage
Cadet College Hasan Abdal, being the first institution of its kind in Pakistan, has been a trend-setter in the field of quality boarding schools meant for boys. In its history of over sixty years, its graduates have not only contributed tremendously in the national mainstream, but many have also moved across frontiers, and are now playing their roles at the global level. Above all, being a trailblazer, the institution has helped set the blueprints of a milliard of institutions, which have followed in its wake.
Brig Nasir Saeed Khattak (Retd), SI(M) – Principal & Alumni
Cadet College Hasanabdal
Latest Posts
November 24, 2023
The result of the Entrance Test for Class VIII (GCE O-Level) 2024 (71st…
November 20, 2023
A meeting was held with Mr. Kashif Malik 36th Entry J/W, accompanied by…
November 17, 2023
Sports fixture vs Cadet College Kallar Kahar – 2023Football and Basketball matches were…
Life at Cadet College Hasanabdal
The College is spread over an area of 86 acres. This includes a huge Academic Block that stands at a higher level, overlooking the six wings or hostels that are lying behind it, on a slanting slope, namely, Jinnah, Haider, Iqbal, Omar, Liaqat and Aurangzeb. On the far end of Academics Block, lies the swimming pool and just beside it is the College mess, which consists of two big halls. There is a College cafeteria and bakery just behind the mess. The College has big playing fields and games played on these grounds include cricket, hockey, football, basketball, volleyball. Furthermore, swimming is held seasonally, whereas horse riding is a convention in CCH that is held almost throughout the year.
Our Skilled Instructors
Zubair Hammad Shaukat
Master in English
Kaleem Mustafa
Director of Studies / Vice Principal
Muhammad Tayyab
Master in Chemistry
Ali Sikander Khan
Master in Mathematics
Waqas Saeed
Master in Physics
Noor Ul Islam
DVP SA
Tariq Javed
HOD Chemistry
Haris Shabbir
Master in Computer
Shaukat Mehmood
HOD English
Amjad Mahmood Janjua
DVP Academics
Muhammad Rizwan
Master in Chemistry
Naseer Ahmad
Master in Mathematics
Mudassir Hussain
Master in Islamiat
Ehsan Ullah Khan
Master in Physics
Saqib Sabir
Master in Physics
Muhammad Abrar
Master in Biology
Waqar Ahmed Abro
Master in Pak Studies
Adeel Javed
Master in English
Faisal Pirzada
Master in Chemistry
Qazi Taimur
Master in Pak Studies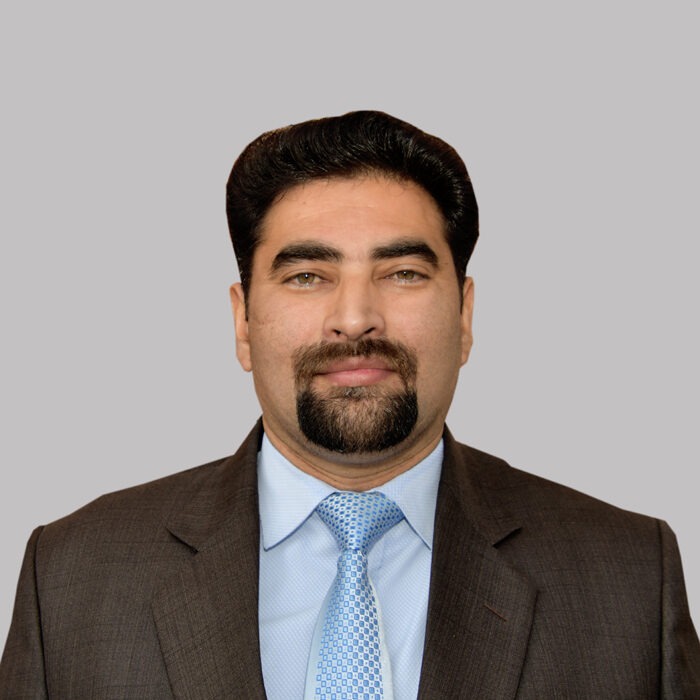 Raja Shahabuddin
Master in Mathematics
Sohail Aftab
Master in English
Atta Ur Rahman
HOD Islamiat
Ashiq Hussain
HM JW
Mueen Akhtar
HM IW
Zia Ul Mustafa
HM HW
Shahzad Qaiser
HM AW
Nisar Ahmed
Senior Master Physics
Muhmmad Rizwan Maqbool
Senior Master Biology
Muhammad Altaf
HM LW
Muhammad Zaheer
HOD Urdu
Mirza Saeed Ahmad
Senior Master Chemistry
Waseem Iqbal Aamer
SENIOR MASTER PHYSICS
Talat Masood
HOD Biology
Muazzam Ali Saqib
HM OW
Bilal Bakht
Messing Officer
Ahmd Nadeem Anwar
Senior House Master Chemistry
Abdullah Malik
Master in Islamiat